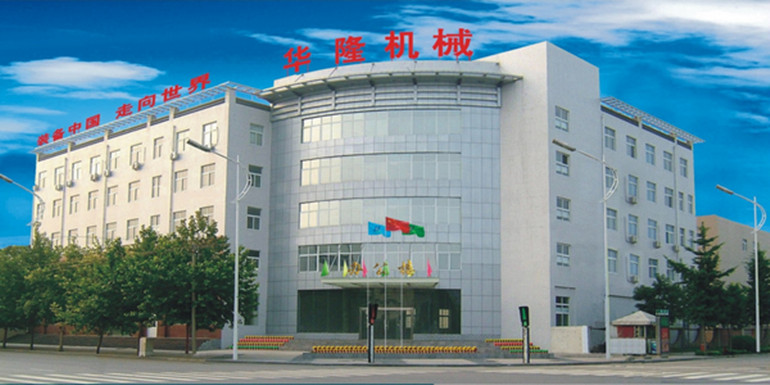 Zhengzhou Haloong Machinery Manufacturing Co., Ltd was established in 1980, and has been focusing on research, production and sales of refractory equipment for 38 years. Our products covers HLDS series electrical screw press, fully automatic refractory brick producing line, automatic material weighing and feeding system, brick picking robot, stacking robot, mixer and grinder. Some of our products got the patents certificate approved by China National Patent Bureau. We focus on solving the problems for refractory producers, such as difficult employment of operator, high labor cost, high power consumption, low percent of pass and low safety security in production. On the other hand, we improved the automation grade in the refractory production from raw material grinding, then to powder mixing, then to brick molding and finally to brick taking-up the whole process. Additionally, in order to reduce the investment for production equipment, we can also modify the old type friction screw press into new electrical screw press.
Our company is located in Zhengzhou, which is the main producing area of refractory material, and also the biggest rail way hub and airport. Our company is about 40 km far away from the Zhengzhou International Airport. It is quite convenient for clients to visit us. And 10km from the International Railway Freight Station, so we can transport our products to the world very conveniently.
Welcome to visit us, communicate with us and do business with us!
---
1980, company established
1996, J67 pneumatic friction press
2007, version I electrical screw press (reluctance motor)
2009, version III electrical screw press (servo motor drive)
2012, version IV electrical screw press (closed static pressure system)
2015.3, clined shape pan mixer (specially for refractory)
2015.5, auto material weighing / feeding
2015.8, fully automatic refractory production line