Installation and debugging electric screw press for customer
Author: haloong Time: 2017-03-02 17:01:31
Installation and debugging double drive 630T electric screw press for
Xuchang forging customer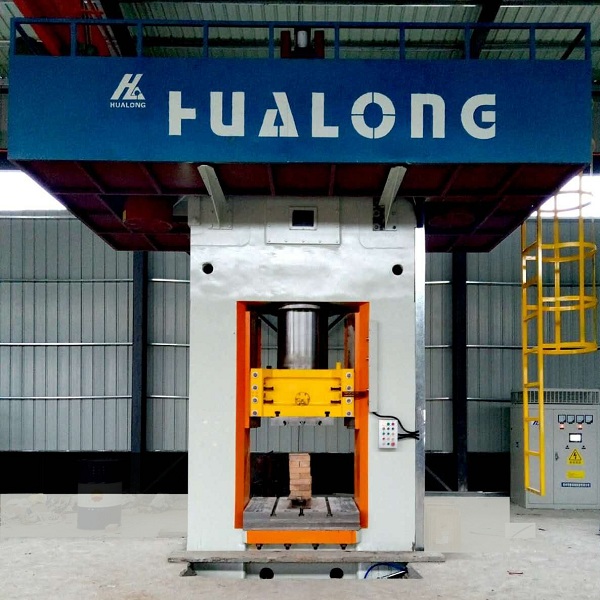 In 2017, after visit for forging press form Xuchang customer , which spoke high of the double drive 630T

electric screw press

and gave purchase order in haloong machinery .
On February 22, 2017,Technical team of haloong machinery manufacture co., LTD. have installation, commissioning for xuchang forging customers.And has passed the user acceptance.Various performance indexes meet the user requirements, the customer is very satisfied.And said, can cooperate long-term and hualong machinery manufacture co., LTD.
Hualong machinery manufacture co., LTD. Specialized in forging industry research for 37 years, according to the simulation of artificial, the technological characteristics of refractory brick, etc., to eliminate numerous unreasonable component, making perfect the application of the electric screw press in refractory industry, whether heterotypic brick and porous brick, on the use effect, belong to the leading level in China.