How to lubricate the moving part of screw press
Author: haloong Time: 2016-12-01 15:27:20
Ok,welcome to haloong machinery,which focus on producing refractory brick machine,electric automatic press machine,CNC punch press,screw pressing machinery.
When using screw press,the moving parts need be lubricated all the times,to keep healthy working and operation.The main purpose of the lubrication is to reduce the friction between the friction surface and wear between the metal surface,as well Rinse the solid impurities and cooling friction surface.Correct lubrication has a key role to keep equipment accuracy and expend the service life of the electric screw press.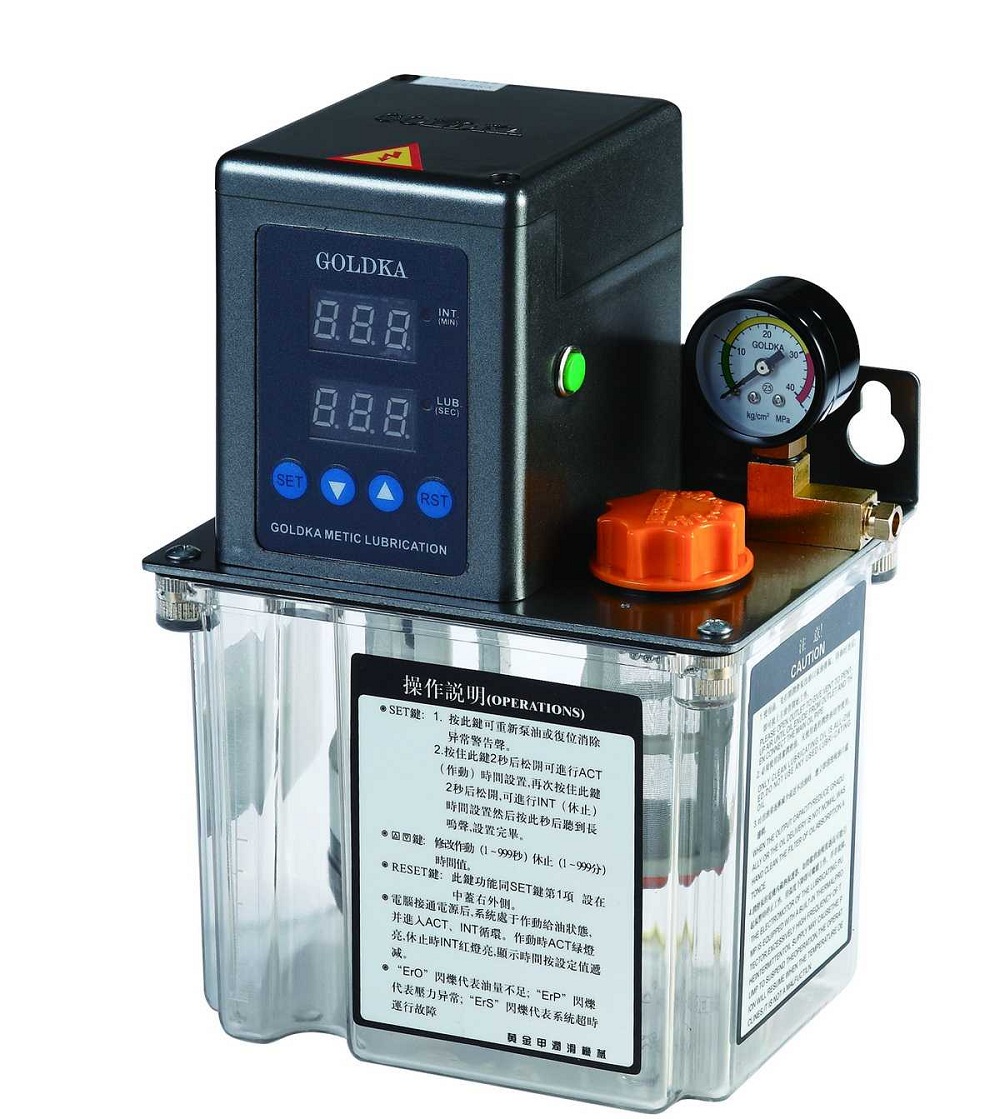 Here's a typical oil discussion in screw press machine, "thicker oil is always better" - "no way, thinner is better",as the fact,screw punch machine usually use the No. 40,No. 50 ,No. 70 mechanical oil,and No. 1,No. 2 No. 3 calcium base grease,and No. 2 No. 3 sodium base grease.
Haloong HLDS series electric screw press,fully CNC control,absolutely simulate manual operation. it can make transmission between high/low speed freely in single stroke.
Electric oil feeding make labor saving,and Auto alarm device while the oil site get a specific location,to Prompt operator to add lubricant to avoid operator error caused by overwork, forget the lubrication.
Zhengzhou Haloong Machinery Manufacturing Co., Ltd. is specilized in the refractories mechanical equipment,brick press machine,electric automatic press machine,screw pressing machine,cnc punch press ,double disk friction press reform for 35years.
email:haloong@haloong.com
Ph:+008613083696911.
tell:+86-371-60121717
wechat:308484547;
skype: crystalmingming;
QQ:308484547