Problem analysis about hydraulic press
Author: haloong Time: 2016-12-02 16:02:45
Ok,welcome to haloong machinery,which focus on producing refractory brick machine,electric automatic press machine,cnc punch press,screw pressing machinery.
why is that Hydraulic press sometimes not work? Now let halong machinery to solve specific reasons for you .In the actual operation, the pressure doesn't work for many reasons, and give you a detailed analysis now.
1. Common-sense error.:For example, three-phase reversal connections,the oil tank bottom, a pressure regulator is not raised pressure. This is usually appeared in the early pressure machine.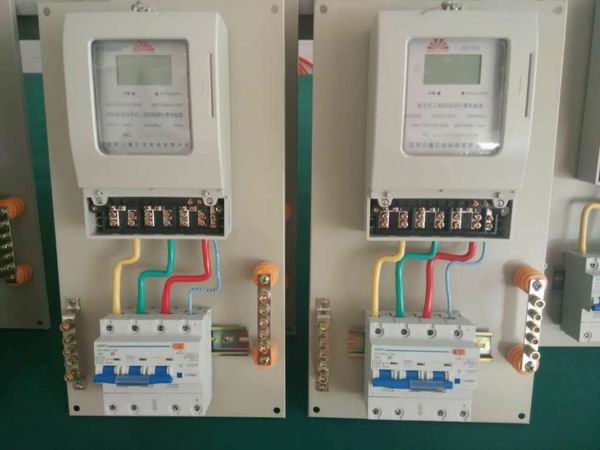 2. Power is not enough use:this kind of circumstance Usually appear the old machine,or the pump depleted, or the motor is out of date.if so,then put your palm into the tubing, ,if there is great suction of working machine,or the pump is damaged. this are relatively rare.
3. Leak:firstly,check the surface of machine if obviously oil spill,Or the piston seal damage.it is the bad choice. unless it's really can not find out the solution to open cylinder change oil seal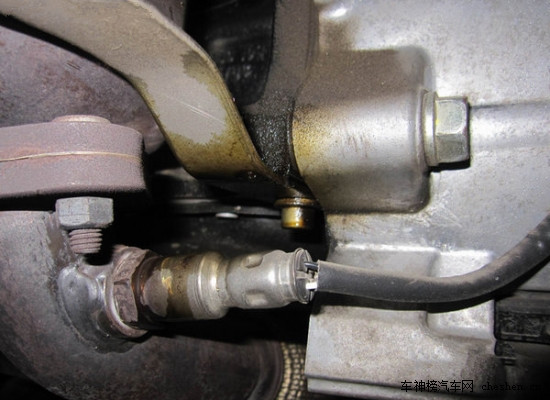 4. Hydraulic valve is broken, valve is blocked, the internal spring got stuck impurity cannot be reset will cause stress cannot be hit, if the problem is the case, then manually removed to wash
5.Hydraulic table is broken, it is also possible
Zhengzhou Haloong Machinery Manufacturing Co., Ltd. is specilized in the refractories mechanical equipment,brick press machine,electric automatic press machine,screw pressing machine,cnc punch press ,double disk friction press reform for 35years.
email:haloong@haloong.com
Ph:+008613083696911.
tell:+86-371-60121717
wechat:308484547;
skype: crystalmingming;
QQ:308484547