Speak highly of electric screw press from Poland customer
Author: haloong Time: 2017-02-28 17:00:50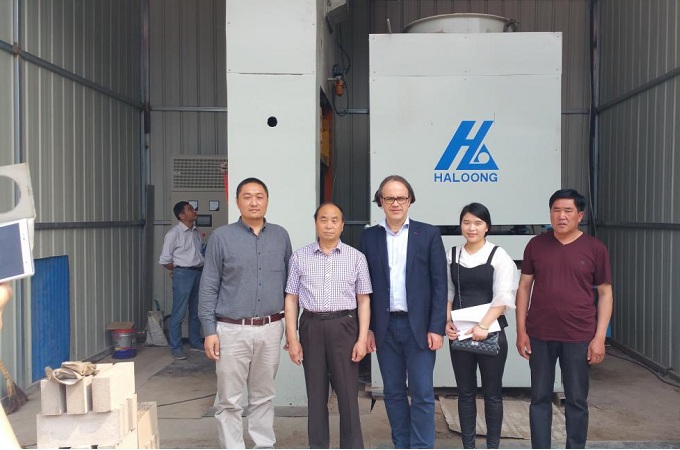 Haloong machinery electric screw press polish customer affirmation In 2016 November, after a long-term customer visits and exchanges in Poland.
the company's own research and development of electric screw press to obtain
high degree of recognition of Poland customers, and signed orders.
In 2016 December the Poland Hualong Machinery customers to complete the shipment.
In 2017 January, our company arranged to install and debug the professional team to Poland for installation and commissioning, Poland customers highly praised.
With independent research and development of Hualong machinery product diversification and advanced,the customer groups of high reputation,Hualong machinery in a step by step growth and continuous improvement,we sincerely invite you to come to visit the Hualong machinery.