Why can the automatic production line of resistant material drive the development of enterprises
Author: haloong Time: 2021-06-17 15:38:06
The automatic production line has advanced technical route,reasonable process design,high degree of automation,environmental protection and green standards,which reduces labor and labor costs,provides strong power for the development of resistant material enterprises,and becomes the guiding mark for the development of enterprises.That automatic brick production line why can lead the development of enterprises.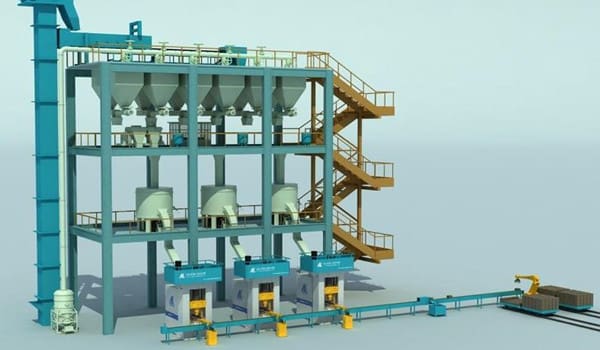 First,automatic production,improve production efficiency
The automatic equipment supporting each link of the automatic brick production line is one-button operation,which can automatically complete the production process,greatly reduce the number of labor and labor costs of the production line,improve the production efficiency of the production line,and greatly enhance the economic benefits of the company.
Second,intelligent management,optimize the production process
The supporting equipment in each link of the automatic production line is controlled by the PLC system.The system can be connected to the Internet of Things,which can display the output information,energy consumption information and equipment status information in real time to realize the digital management and transparent production.The enterprise responds to the situation of the production process on the day,so as to improve production efficiency.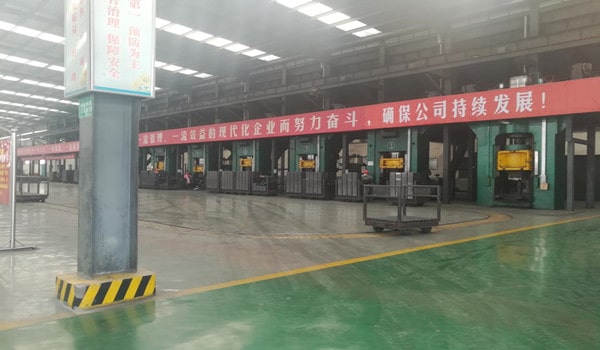 Third,it meets the needs of development
With the continuous integration of the downstream industry,the requirements for refractories will gradually increase.In this regard,the refractory enterprises have accelerated the application of new technologies and the development of new products to improve the level of automation and intelligence of the industry.The automatic production line of resistant material accelerates the process of enterprise intelligence and automation,and lays a solid foundation for the development of enterprises.
Automated production line of refractory materials helps refractory materials enterprises to realize automatic production,which not only ensures the stability and consistency of product quality,but also enables workers to get rid of complicated labor and harsh working environment,and provides a solid and powerful strong support for intelligent and green production of refractory materials enterprises.