The root cause and solution of resistant material industry not making money
Author: haloong Time: 2021-10-13 15:48:26
Due to the low investment threshold of refractory industry, the market competition subject of refractory industry is huge, the product homogenization is serious, the core competitiveness of enterprises is mainly reflected in the low-cost production capacity, and the market competition pattern is more chaotic. The lack of scientific and technological innovation ability of enterprises leads to the serious phenomenon of "large but not strong, many but not fine", "small, scattered and disorderly" in China's refractory industry, and the low degree of industrial concentration.
First, the level of technological equipment is low, and the stability of product quality still needs to be improved
With the promotion and application of advanced equipment, key enterprises see the importance of equipment level more and more clearly. In recent years, the development concept of green development and intelligent manufacturing has been gradually accepted by the industry, and some enterprises have entered the practice stage. However, due to the lack of enterprise scale, capital capacity and scientific and technological support capacity, the automation and intelligence level of the whole production and manufacturing equipment in refractory industry is low, and the process of refractory technology transformation and product quality stability improvement is slow.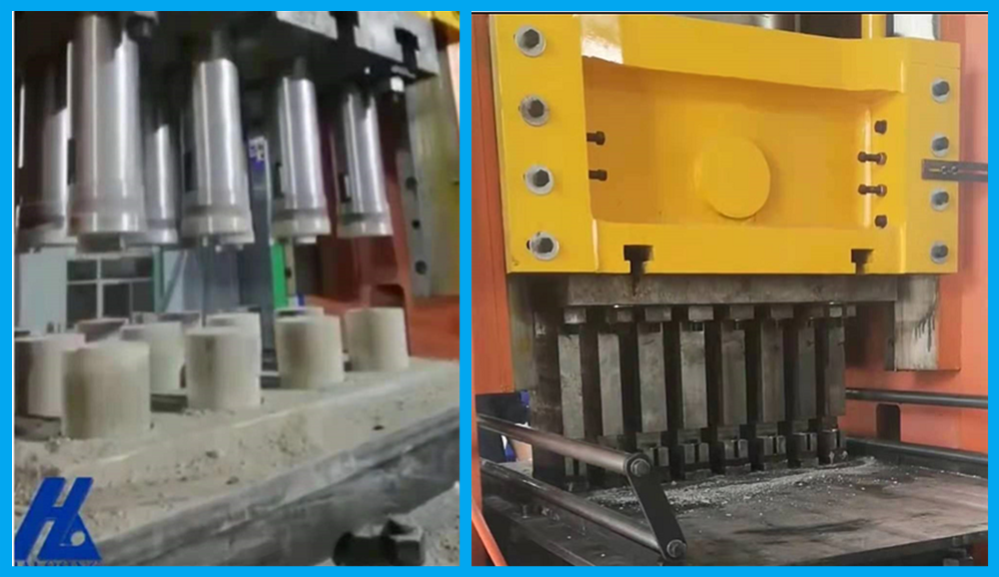 Second, too little investment in science and technology
The proportion of r&d investment in domestic refractory industry is low. Small enterprises are unwilling or unable to invest in scientific and technological innovation. The slow progress of refractory technology and insufficient r&d investment reduce the speed of product replacement, and also cause the loss of professional talents. The dispersion of scientific research investment leads to the inadequacy of the systematic research on the generic key technologies and cutting-edge technologies, and the adjustment of industrial product structure and the upgrading of industrial technologies are restricted.