Why is servo screw press machine worthy of the trust of refractory enterprises?
Author: haloong Time: 2021-12-15 10:10:22
With the improvement of labor cost and market demand for high quality and high added value refractory bricks, refractory enterprises pay more attention to automatic and intelligent refractory production line. The new durable material production line is almost invisible and the whole workshop is clean and tidy. It is different from the roaring machines and flying dust before. However, What is the function of servo screw press machine in the refractory production line?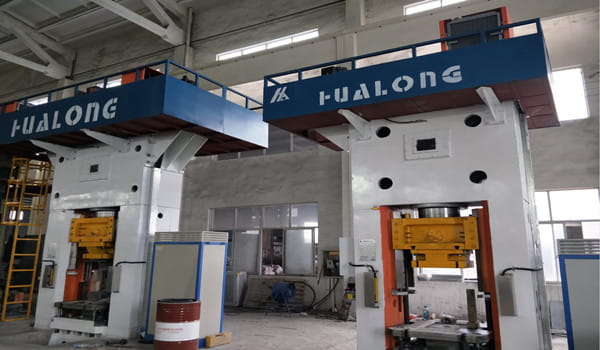 Frist, it helps enterprises to reduce costs and improve the efficiency. Servo screw press machine is controlled by servo accurately, energy consumption is generated only when struck. Because of servo controlling, the press can achieve single stroke height, change freely at low speed, simulate artificial strike process and improve molding success rate. What's more, servo screw press machine can complete the production of high value-added products, help enterprises reduce costs and increase efficiency.
Second, Statistics and analysis make complex tasks easier. The servo screw press machine is monitored by the terminal PLC system, which can display the information of working and equipment status in real time, and then generate reports. It's convenient to check, and it provides accurate data for enterprises to improve production process.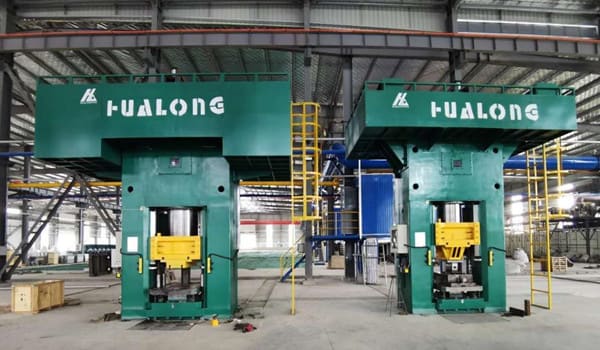 In resistant material enterprises, production equipment is very important. It affects the production quality and efficiency of products. servo screw press machine can not only seamlessly dock with intelligent and automatic production equipment, and the failure rate of servo screw press machine is low, it doesn't need to maintain, it can reduce enterprise cost and expand the profit space of the enterprise.