What should refractory enterprises think about in the post-epidemic era
Author: haloong Time: 2021-05-11 15:59:55
With the impact of the epidemic on all industries around the world, it also brings challenges to the production and operation of major resistant material enterprises, but at the same time highlights the importance of traditional manufacturing enterprises to accelerate intelligent manufacturing, as well as the new opportunities brought by intelligent logistics, big data application and online platform.In the new situation, how to better cope with the future competition, improve the level of industrial development, and help the traditional manufacturing industry to break the bottleneck and achieve breakthrough?
First, the production of full automation, production efficiency greatly improved
Full-auto Refractory Brick Line in intelligent factory from batching, mixing, cloth, molding, detection, palletizing, are all automatic production, can make full use of resources, production efficiency is greatly improved.Enterprises only need to clean, maintain, and keep the whole factory clean and clean on time.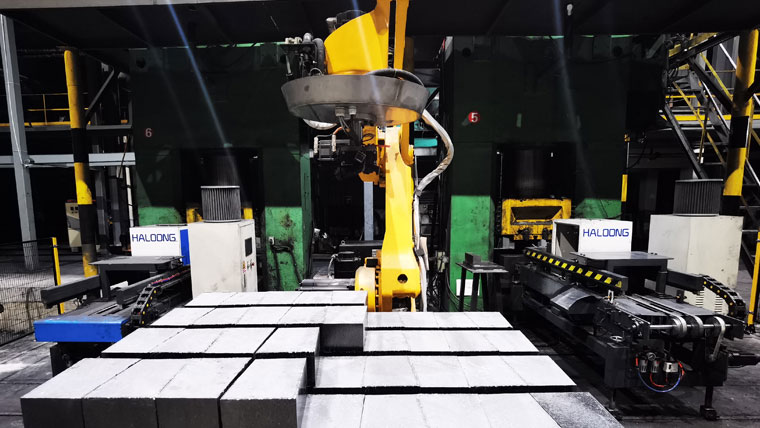 Second, realize digital management and transparent production
Intelligent management system of the smart factory USES the Internet of things, big data, such as technology, Full-auto Refractory Brick Line do energy visualization, visualization, visualization, production equipment remote service visualization, to make the production more efficiency, quality, safety, process more reliable and more convenient management, so as to realize the digital management, transparency of production.
Third, quickly respond to the market, leading the development of the enterprise
With remote control, central integrated management capability, high efficiency, low cost manufacturing process and flexible production mode, the intelligent factory can quickly respond to market demand.Lead the development of the enterprise.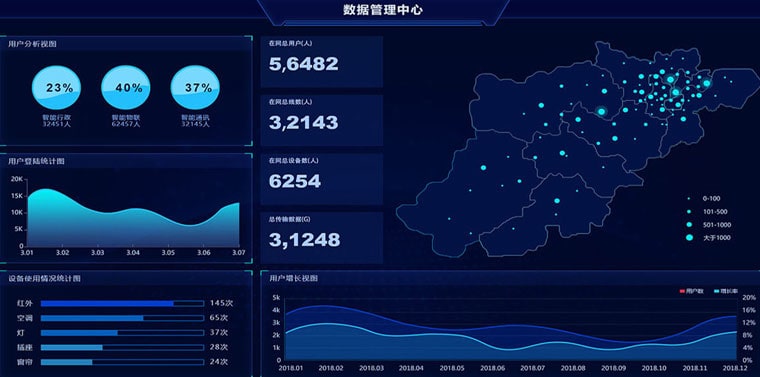 The application of Full-auto Refractory Brick Line and smart factories can help refractory companies to achieve refined operations, reduce costs, improve operational efficiency, and adapt flexibly to changing market conditions.Moreover, the intelligent factory production management of Nai Cai enterprise can be completed at the fingertips. The intelligent management system can connect all the equipment of the factory, and no matter where you are, you can mobilize resources and arrange work reasonably through mobile phone or computer.