How to take the initiative in the contract negotiation of refractory materials
Author: haloong Time: 2021-06-15 15:27:39
Due to its obvious advantages in simplifying production management and reducing purchasing cost of refractory materials,refractory material contracting has become the mainstream purchasing mode of refractory materials in iron and steel enterprises.For refractory material enterprises,this procurement mode can reduce the energy and cost of market development,reduce the capital occupation by fixing production with sales,and realize the deep connection with iron and steel enterprises in products and services.
In recent years,the resistant materials industry has restructured and merged with other enterprises to create a number of strong resistant materials enterprises and improve their discourse power.However,in general,the strength of resistant materials enterprises is still a little weak and lack of decisive discourse power.Moreover,iron and steel enterprises occupy the initiative in the contract management negotiations,which is very unfavorable to the refractory material enterprises.How to get rid of this situation.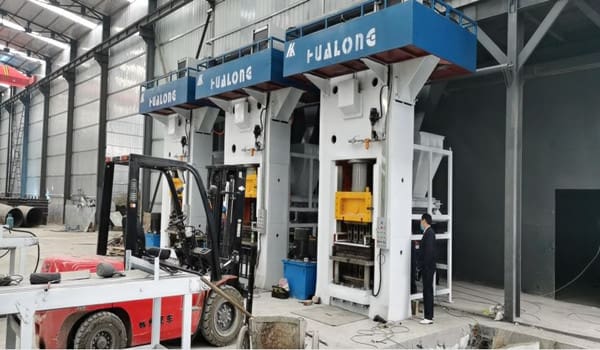 First,manufacture high quality products at low cost
Quality is the basic element to impress the user.The higher the quality of firebrick,the longer its service life,and the advantage it can have in the negotiation with the user.To improve the quality of firebrick,we should first improve the intelligence degree and product technology of fire brick production line,and then optimize and improve the production process,so as to produce high-quality products at lower cost
Second,reduce production costs and improve bargaining power
Refractory refractory raw material costs in the cost of materials for the most part,if cannot fall refractory raw material cost,corporate profit margins will be shrunk dramatically,as a result,strong refractories enterprises,can through the acquisition of refractory raw materials enterprises will develop into the production chain of refractory material and the insufficient strength of enterprises,can establish a good strategic cooperative relations with the refractory raw materials enterprises,To reduce production costs.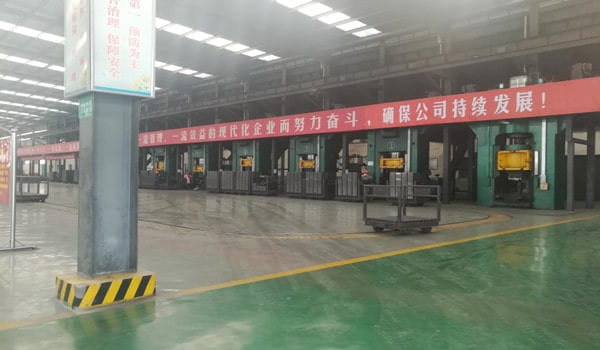 Thirdly,integrity management,quality and quantity guaranteed to complete the contracted business
After the contract agreement is signed between the refractory materials enterprise and the iron and steel enterprise,the work shall be completed in accordance with the content of the agreement.Only integrity management,quality and quantity guaranteed to complete the contract business,to win the trust of iron and steel enterprises,to lay a good foundation for long-term cooperation.
Refractory material in the future contract will pay more attention to scale and specialization,although refractories contracting purpose to realize the win-win situation,but to occupy the initiative in the negotiations,such ability to meet its own interests,and refractories enterprises should do is to increase the degree of intelligent fire brick production line,and on this basis to develop new products,enhance the competitiveness of the products,improve the voice.