How should resistant material enterprises adapt to low carbon development form
Author: haloong Time: 2021-07-28 15:26:30
In the situation of advocating environmental protection and developing low carbon economy in China,as an important basic material of high temperature industry,firebrick is imperative to change to energy conservation,environmental protection and ecological friendliness.In such a form,resistant material enterprises should respond actively and adjust the development direction according to the change of the form.How should resistant material enterprises do it?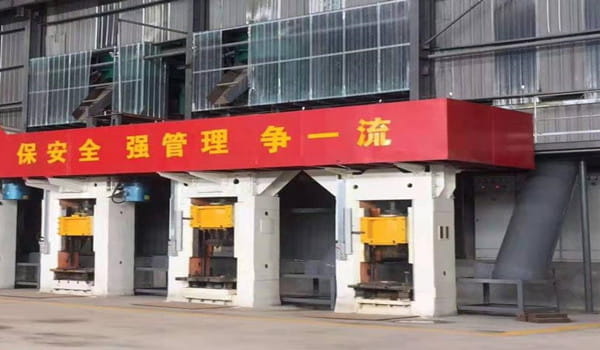 First,Improve the functions of existing production equipment to meet the requirements of new production processes
To do the matter,must first sharpen his,under the current situation,there is no good production equipment,it is difficult to adapt to the new technical requirements,so companies to upgrading of existing production equipment,for example,the brick presses is upgraded based on servo technology,or the introduction of new type of brick presses,and on this basis,construct the new refractory material production line,after upgrading to meet the demand of the production process.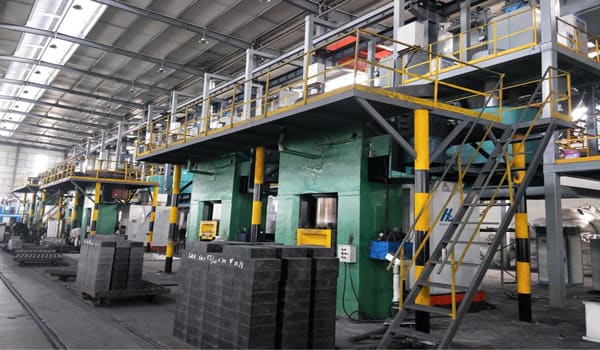 Second,the development of high technology content,high value-added firebricks
At present,the demand for new refractory bricks with high technical content and high added value is gradually increasing in the refractory material market,but there are not many new refractory bricks in the market.Therefore,refractory material enterprises should make a good layout and develop refractory bricks with high technical content and high added value to seize the market and improve their competitiveness.
Thirdly,change the concept of production
In view of the new situation,new changes and new contradictions faced by the refractory material industry,the refractory material enterprises will change to the direction of product diversification while becoming bigger and stronger,and change the business model,adopt the contracting business model,consolidate the cooperation relationship,so as to enhance the influence of enterprises.
The development of energy saving,environmental protection and ecological friendly firebrick by refractory material enterprises can play a positive role for both themselves and users.Resistant material enterprises should give full play to the servo brick presses as the center of the resistant material production line performance,improve the competitiveness of products,expand profit space.