41 years, focus on powder molding equipment research and development, with technology and the world exchange
Author: haloong Time: 2021-09-14 10:30:33
One, 41 years of focus on powder forming equipment and the whole line of automatic production line research and development
Zhengzhou Hualong Machinery was founded in 1980, engaged in refractory related equipment research and development, manufacturing, sales has 41 years of history. The main products are: HLDS series CNC press, automatic weighing and distributing machine, automatic firebrick production line, automatic homogenizing material production line, brick stacking robot, automatic batching system, etc., a number of products have obtained the national patent, and passed the European CE certification, and was rated as "national high-tech enterprise". It improves the automation level of the whole process from raw material powder crushing, batching, mixing, forming and brick production.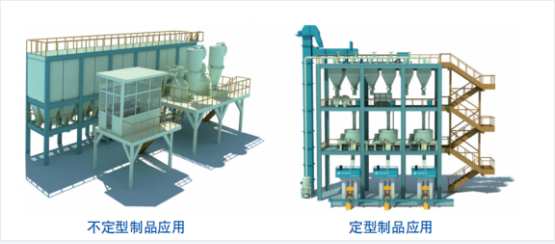 Two, from manual to electric, from program control to numerical control, from automation to intelligent, unmanned product development process.
From 1996, the first generation of double disc friction press was launched, to 2018, hualong Cloud network, visual management system was launched. All the way, from manual to electric, from program control to numerical control, from automation to intelligence, information the whole development process, are based on our customers in the actual production process feedback, continuous optimization and come. Step by step innovation, the interpretation of our not to do equipment and equipment, only for the customer's production process and equipment concept.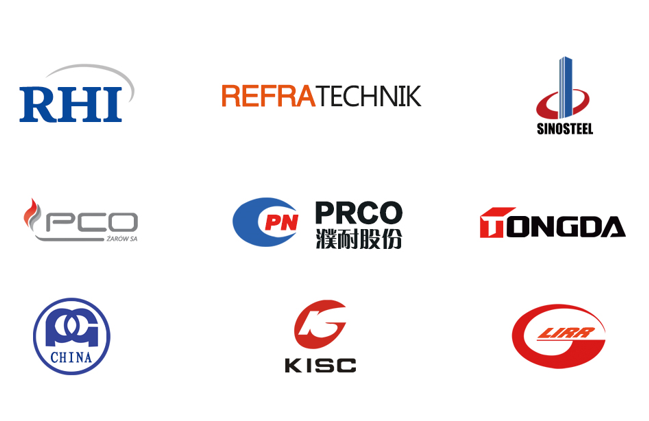 Three, 14 years, service at home and abroad 500 large powder molding enterprises
With the extensive radiation of zhengzhou Hualong brand in the doAmestic major refractory material concentration area, Zhengzhou Hualong has established close cooperation with Sinosteel, Pu-nai, Lear, Baotou Steel, Panzhihua steel and other major group enterprises. In the international field of refractory materials, Belgium, Poland, Russia, India, Vietnam and other countries have been included in hualong equipment, and the world's top ten refractory materials group companies RHI, Germany Refa, PCO and so on to establish in-depth strategic cooperation.
Start from design, fine and craft, focus on processing, into assembly, with professional technology to manufacture professional equipment, with professional attitude to create professional service, we warmly welcome friends from all walks of life sincere cooperation!