Chinese aircraft carrier Liaoning Spirit make us go on
Author: haloong Time: 2016-12-30 12:54:14
Including China "Liaoning" ship, six ships on December 25 across the Miyako Strait, to the western Pacific Ocean held a routine ocean training. This shows that the Chinese fleet has been specific to the ability of ocean-going operations, Liaoning ship officers and men as soon as possible to get to know the equipment performance, the name of hand bilge bilge, touch the road, measuring data, I do not know how many wear gloves, helmet. They share this momentum, quickly mastered the equipment.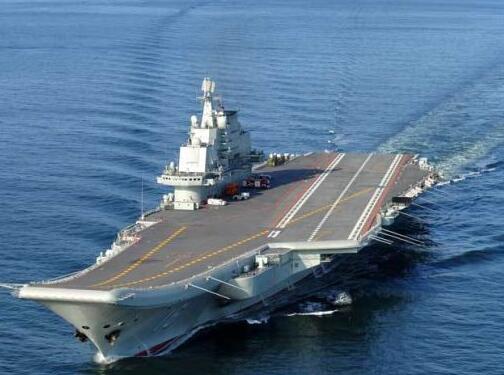 The nation has the national spirit, the enterprise has the enterprise spirit,
Haloong will always believe in the priciple of "Technological innovation, today is better than yesterday, tomorrow will be better than today". With the first class technology, quality, service and technological innovation, Haloong has researched and created more advanced energy-saving automatic equipments to meet the demands of refractory material industry.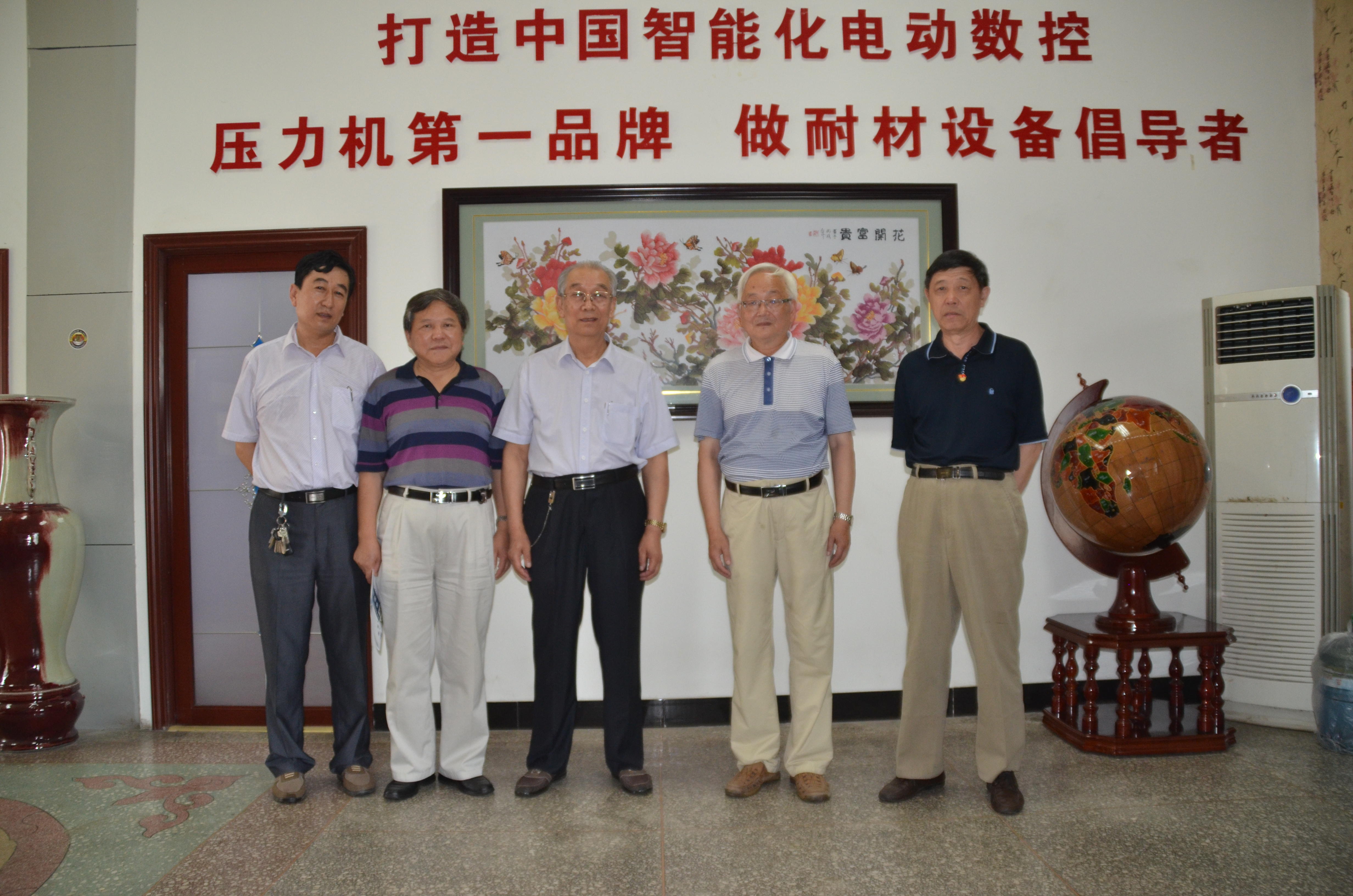 Haloong has been specilized in the research, manufacture and sales for refractories mechanical equipments for 33 years. We are rich in experience and strong in technical force. For decades, Haloong relie on scientific and technology innovation for development; uses the rigorous technological progress, complete testing means and perfect quality management system to improve technology quality of the whole enterprise and enhance the automation level of refractory machinery.
Zhengzhou Haloong Machinery Manufacturing Co., Ltd. is specilized in Servo Press machinery,electric screw press machine,firebrick press machine,refractory brick press machine,metal forging press machine,clay brick press machine,CNC power press
double disk friction press reform for 35years.
email:haloong@haloong.com
Ph:+008613083696911.
tell:+86-371-60121717
wechat:308484547;
skype: crystalmingming;
QQ:308484547