labor-saving device power screw press
Author: haloong Time: 2016-12-08 15:45:03
Keywords:screw press,screw presses,electric screw press machine,screw press manufacturer,screw pressing machine


Now,in machinery industry,more and more people pay attention to labor-saving device in using and process of the equipment. And then high efficiency energy-saving and emission reduction technology is welcomed by machinery in producing,It is not difficult to find energy-saving

press

es development is also very important.and obviously, the energy-saving development of auto screw press make a very important strategic significance.
Zhengzhou haloong machinery produce the cnc screw press ,which have already make true of CNC control, easy operation ,efficiently and

labor-saving

,in other words,we are the top ten in machinery industry.
We know that during traditional mode of production,the volume is usually very big,as well as energy lost.so there must be some new condition such as energy-saving power screw press,take us an unprecedented opportunities in machinery industry.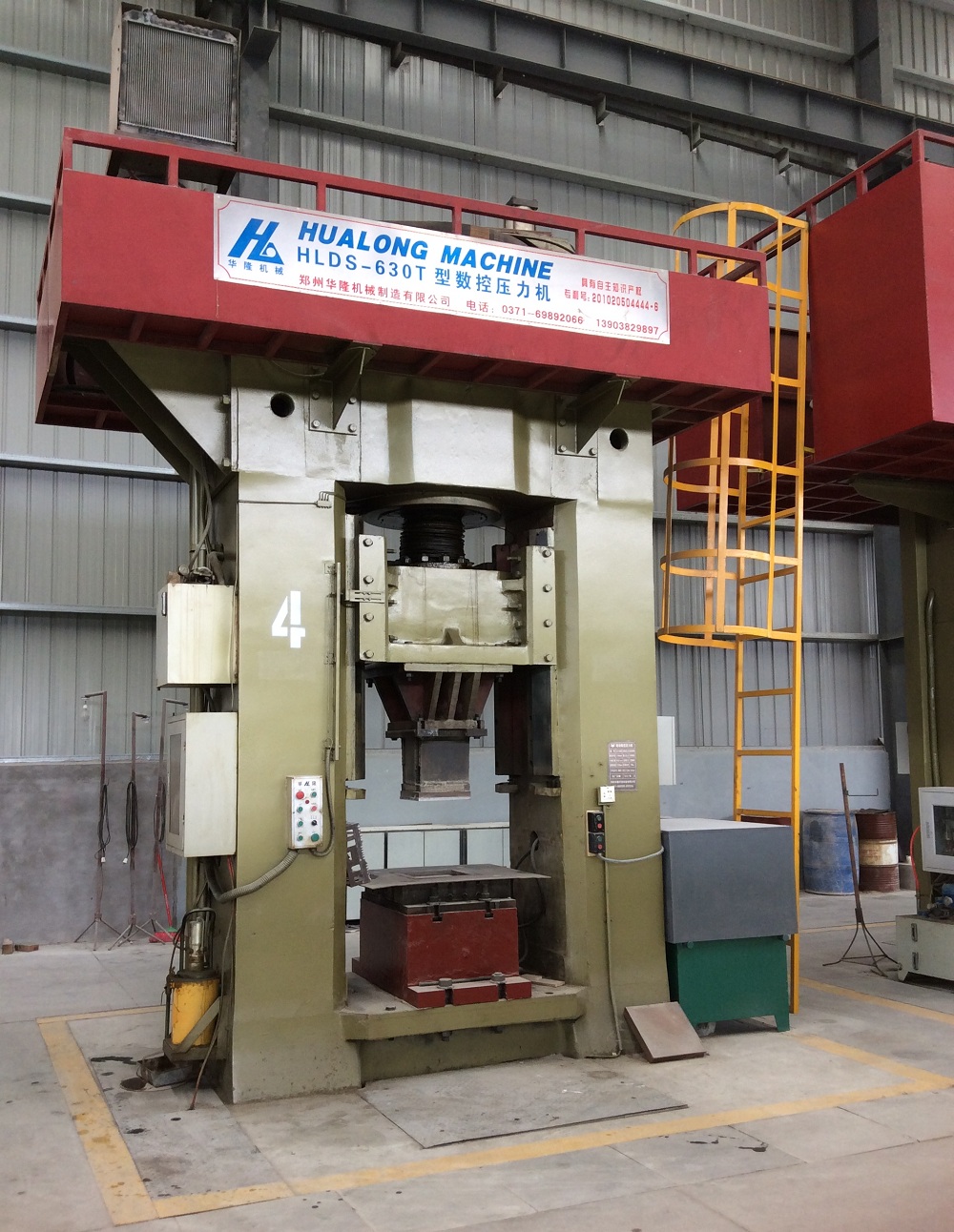 Electric screw press make itself all-round development in forging and refractory industry.firstly,most of forging machinery use multistage press machine,and they use the automatic press to produce.
Above all,The above production mode can adapt to large enterprises engaged in production of accessories and

screw press

in refractories industry also has been widely used, and this kind of machine made of refractory material products, also has won the acceptance of refractory material industry, hualong machinery screw press, servomotor direct-drive

n

, customers have been continuously, welcome you to come and choose.

Zhengzhou Haloong Machinery Manufacturing Co., Ltd. is specilized in the refractories mechanical equipment,brick press machine,electric automatic press machine,screw pressing machine,cnc punch press ,double disk friction press reform for 35years.
email:haloong@haloong.com
Ph:+008613083696911.
tell:+86-371-60121717
wechat:308484547;
skype: crystalmingming;
QQ:308484547