familiar taste in Laba Festival
Author: haloong Time: 2017-01-05 16:57:39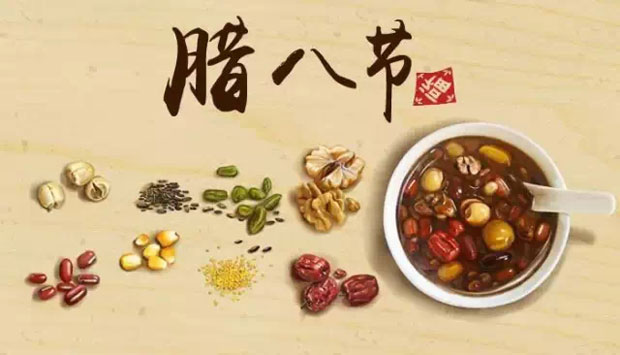 On Jan 5, 2017, people will be able to get free "Laba" porridge at many temples like Yonghegong Lama Temple in Beijing. 
It is a way of celebrating the Laba Festival, or Laba Rice Porridge Festival, one of the traditional Chinese festivals on the eighth day of the 12th month of lunar calendar.
 It's customary on this day to drink the special porridge, usually stewed of at least eight ingredients.
With rice as the main ingredient, this porridge may well contain ingredients like broad beans, red beans, mung beans, red dates, peanuts, chest nuts, both tasty and nutritious.
 Perhaps, the most important meaning of Laba is its loud reminding or counting-down of days to the most important Chinese festival -- the Spring Festival. Laba is here, the Spring Festival is at the corner.
As for our daily life,how do you celebrate the porridge festival?Do not need a grand ceremony, only a few common grains, a pot, a bowl, a few intimate friends, quietly taste thick smoke flavor. Old years will go, the new is coming, while the familiar taste remains.