Welcome visiter from India customer to haloong press machine
Author: haloong Time: 2017-03-02 17:11
Welcome visiter from India customer to haloong press machinery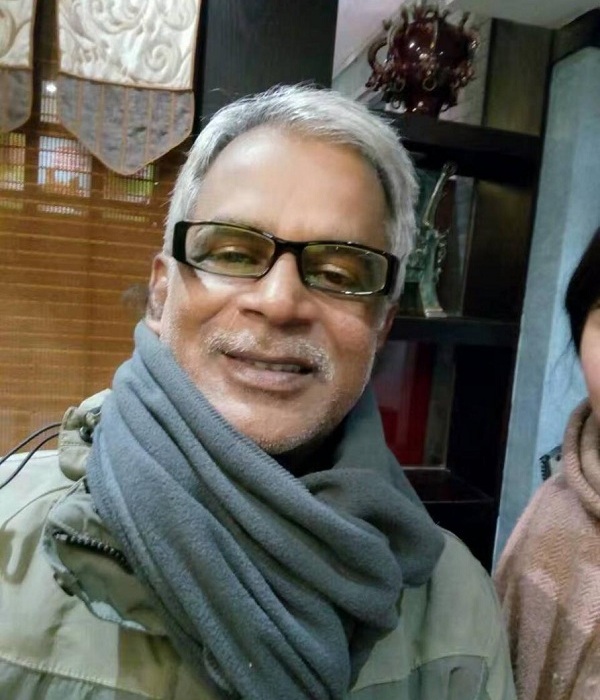 After a long terms of communication about

electric servo press

, On February 20, 2017, Indian delegation came to zhengzhou haloong press machine manufacturer. The technician answers a lot of core questions and Introduces the situation and development plan to the customer friend.
Technical team had a discussion on the company's product research and development ideas and related technical points with customer friends.
Finally, the delegation visited the production workshop, research and development center and integrated office building, from all aspects to further deepen the understanding of Hualong Machinery Manufacturing Co., and for the future to strengthen exchanges and cooperation laid a solid foundation for Indian customers to Hualong Machinery Of the products that are very satisfied with expectations, both sides hope that through the follow-up communication and understanding to achieve win-win cooperation relationship.
Website:www.haloong.com
E-mail:haloong@haloong.com
Tel:+86-371-60121717
Ph:+8613353801701
Wechat:771925094
Skype:haloongpress