(3) Dose smog corrode the press machinery ?
Author: haloong Time: 2016-12-29 15:30
China Corrosion and Protection Network: What effective protection, remediation measures can alleviate the corrosion? Please introduce briefly .

Cheng Xuequn: There is no specific haze-induced corrosion of metal corrosion protection technology. For most metal products, haze increases the amount of corrosion is relatively minor, the consequences of corrosion is acceptable, so do not need special protection.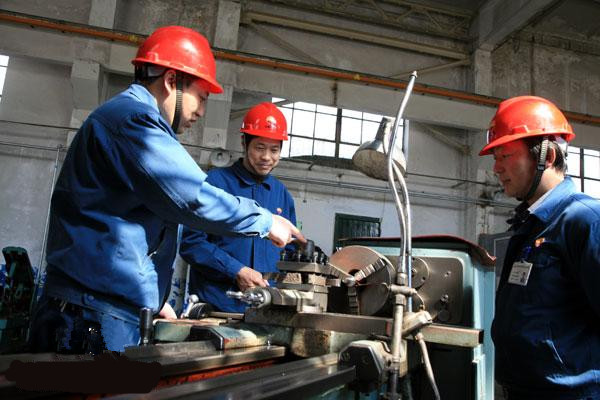 However, for some precision instruments and equipment, you need more protection. Fog in the small particles and sulfur dioxide gas once the air into the instrumentation equipment may be attached to the internal electronic devices, it may lead to corrosion of solder joints or electronic devices accelerated. At present, the remedial measures taken on the one hand is to purify the air, on the other hand can be considered in the electronic devices placed inside the vapor phase inhibitor.
Well,the dialogue is over,have you find the answer?will smog corrode the

press machinery

?now,we know it is
just a false alarm,They felt relieved at this conclusion.yeah,the haze just harm to some precision instruments not the huge machinery.But we also can not be taken lightly, careful maintenance of a good press, not only to extend its life, but also improve work efficiency.and as more message about how to take care of

electric press machine

,please click the free call Phone:+8613083696911 , wechat:308484547 skype:crystalmingming.
Zhengzhou Haloong Machinery Manufacturing Co., Ltd. is specilized in Servo Press machinery,electric screw press machine,firebrick press machine,refractory brick press machine,metal forging press machine,clay brick press machine,CNC power press,double disk friction press reform for 35years.
email:haloong@haloong.com
Ph:+008613083696911.
tell:+86-371-60121717
wechat:308484547;
skype: crystalmingming;
QQ:308484547