Winter has gone and spring is coming and how about the forgi
Author: haloong Time: 2017-02-23 16:45:49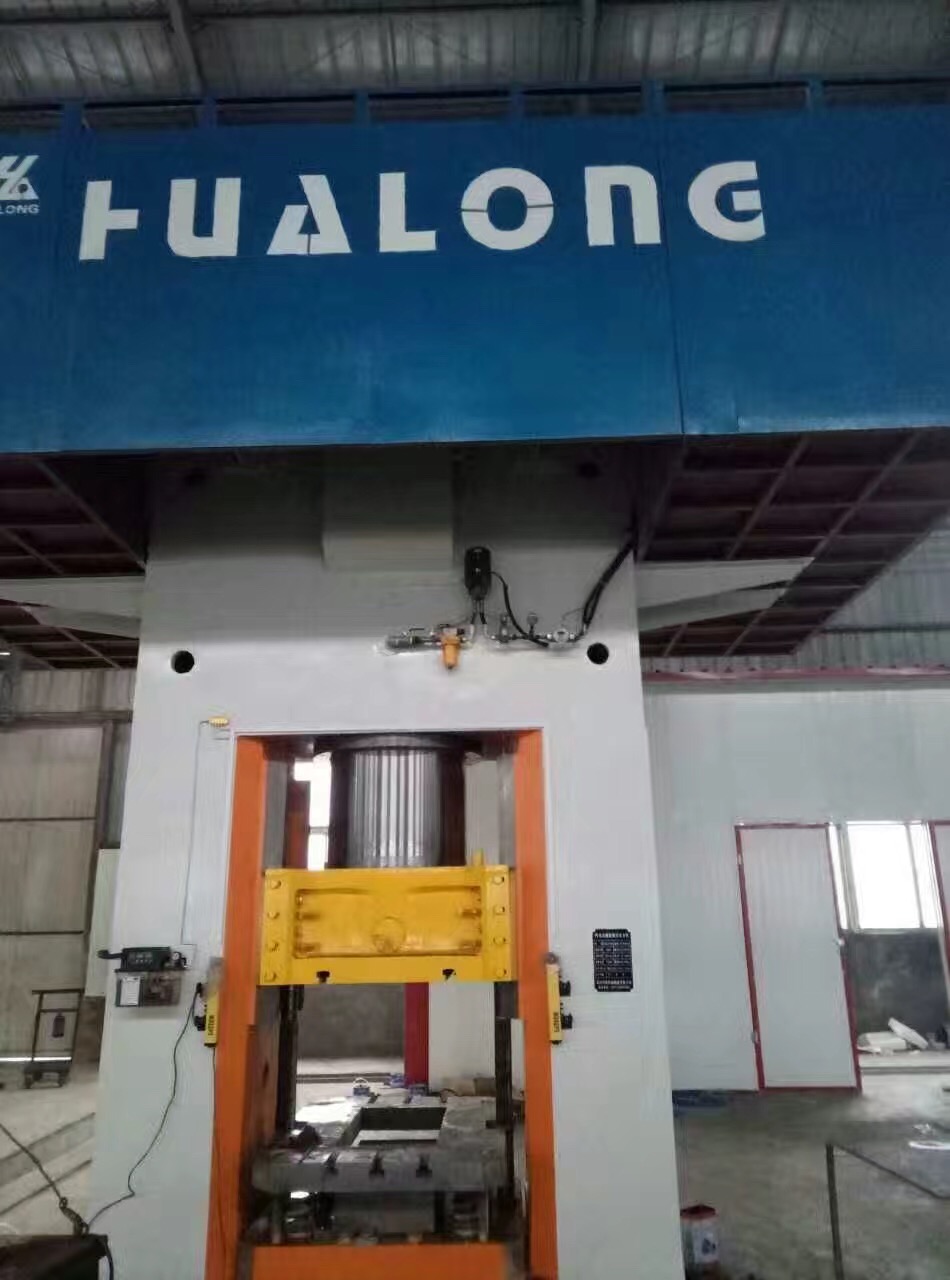 The demand of the forging industry is growing rapidly whether in the domestic or international markets.however,there are still some distance compared with the international during the course of development.And now,Haloong mechanical forging manufacturing seize the opportunity and exploit the advantages of leading brand, new technology and quality as well the competition for 37 years history.Then High density forging has been completed forging mechanical performance testing, metallographic, physical, chemical laboratory chemical analysis, and configuration in the direct reading spectrometer of the international advanced level of testing equipment, metallographic microscope.
At the same time Zhengzhou Hualong mechanical forging in the manufacturing through the transformation, technology research and development and equipment of the ever-changing, stable quality, high reliability products, by the majority of customers at home and abroad praise, was awarded the best suppliers and customers the best supply Business and honorary title.


Haloong mechanical stamping and forging manufacturer

will catch up opportunity and overcome difficulties.To overcome the key parts of the forging problems, strengthen scientific and technological innovation and scientific research, improve the core competitiveness of enterprises, the use of advanced technology industry, into energy conservation, safety and lean production of a combination of new environmentally friendly enterprises, and strive to make enterprises Domestic first-class large-scale parts manufacturing enterprises.