It's worth every penny of electric screw press
Author: haloong Time: 2017-03-14 17:26:12

Until now,there are hundreds of

electric screw press

on the national market.maybe they catch buyers' eyes with premium castings,power saving,safety,even the earlist patent.even the price puzzle us because it's sometimes only thousands usd and sometimes millions of dollars.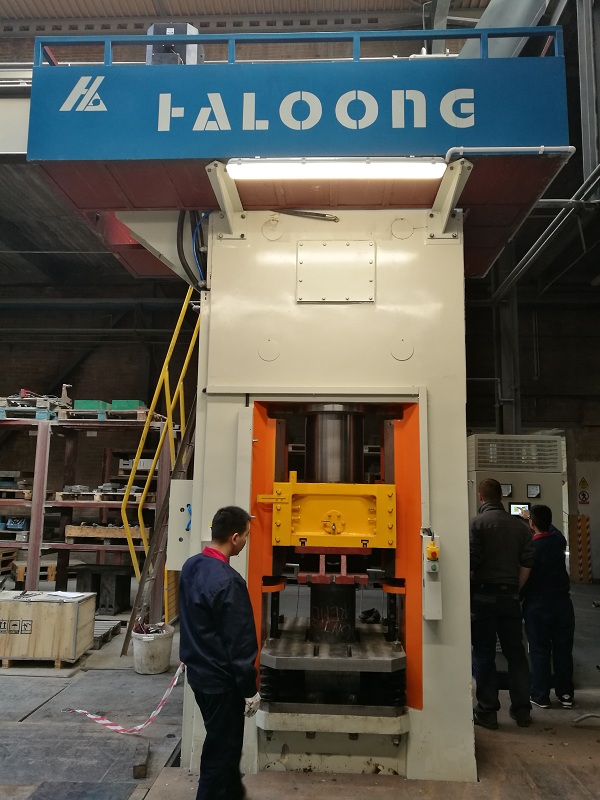 So, in such a chaotic market and products should be how to pick out is beneficial to the development of enterprise press, this is about to the challenges of equipment more technical parameter, performance characteristic and using effect, it is better to spend more money to buy out products and quality control of products.
National five-year plan promote green production, for the purpose of energy saving and emission reduction are no exception, of course, we choose to press not only to achieve energy saving and improve production quality, efficiency and safety.

Zhengzhou Haloong Machinery Manufacturing Co., Ltd. is specilized in Servo Press machinery, electric screw press machine,firebrick press machine,refractory brick press machine,metal forging press machine,clay brick press machine,CNC power press,double disk friction press reform for 37years.
E-mail:pressmachine@haloong.com