How to shopping the right press machine online?
Author: haloong Time: 2017-04-14 16:43:15

As we have been to Internet Era,many press machine supplier are going to sale products online.However,as the fact of buyers can't touch or see the machinery,then most of the buyers are not determined to place order.ok,how to use internet to purchase a right press machine for ourself?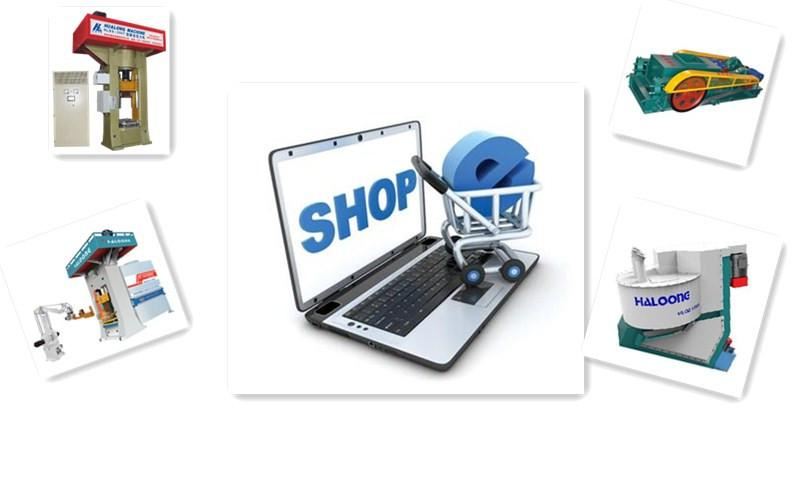 Official website

:
More regular enterprises have their own website platform. You can log on the site to understand the company's information, see the company's information is complete, perfect, the page is neat. Such as Zhengzhou Haloong Machinery Manufacturing Co., Ltd. (www.haloong.com) on the official website is a very systematic introduction to the various types of press machine equipment and company strength profile.


Parameter comparison

:
In the confirmation of the press machine model to buy more than a few sites, see the relevant product technical parameters, understand the market price. Many manufacturers are small processing machine plants, cohabitation, there are many products of the actual technical parameters are not up to the standard.
Telephone consultation:
The current product market price is very transparent, and some manufacturers will be very low prices, there will be high prices, then this time you have to take into account the quality of the product, including product production materials, processing quality, factory The size of the small and so on, some small manufacturers because they do not have a sound production system, so the production of the product is difficult to achieve the required technical parameters, the price will certainly be reduced, the overall quality of the product will decline, so when the purchase of products But also more phone calls to consult a few, after the final decision to buy.