The two types of current servo press drive technologies
Author: haloong Time: 2016-11-30 16:08
Ok,welcome to haloong machinery,which focus on producing refractory brick machine,electric automatic press machine,CNC punch press,screw pressing machinery.


Link-assisted


The link-assisted type of drive system is a cost-effective solution which utilizes standard, "off-the-shelf" A.C.

servo motors

. A link or toggle mechanism coupled with the motors creates mechanical ratios which allow for standard motor sizes from proven motor and control suppliers. No proprietary motors or motor controllers are required.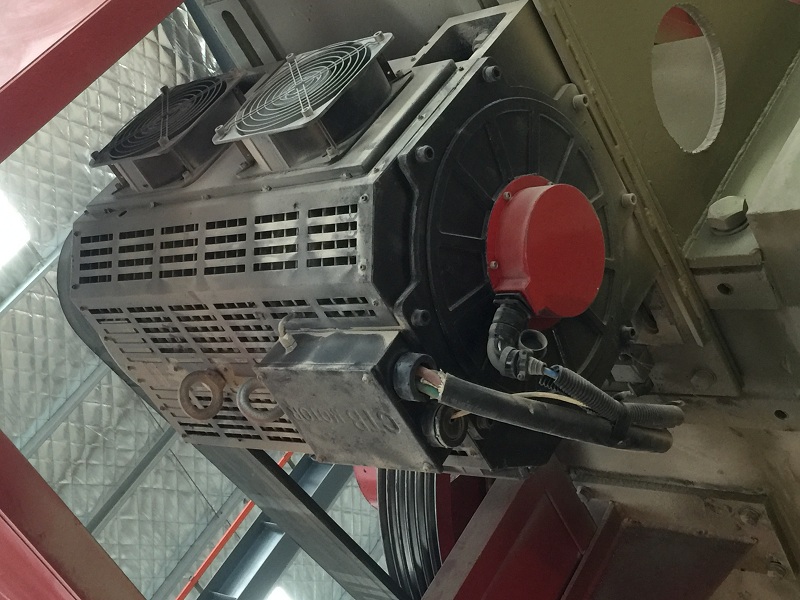 Direct Drive


A direct drive system employs proprietary, high-torque, low-rpm motors especially designed for press applications. These motors replace the standard motor, flywheel, and clutch/brake in an otherwise traditional crankshaft type of

mechanical press

. In either type of

servo press

, proprietary press controls specifically designed for the

CNC servo press

achieve a wide variety of stroke and slide movement profiles, while supplying full working energy even at low speeds. Unique profiles can be created by the user and preprogrammed profiles can include:
• cycle • deep drawing
• swing • general forming
• multi-pass • perforation/blanking
• Simulation of link motion • warm forming
• compound pressing and forging • deep drawing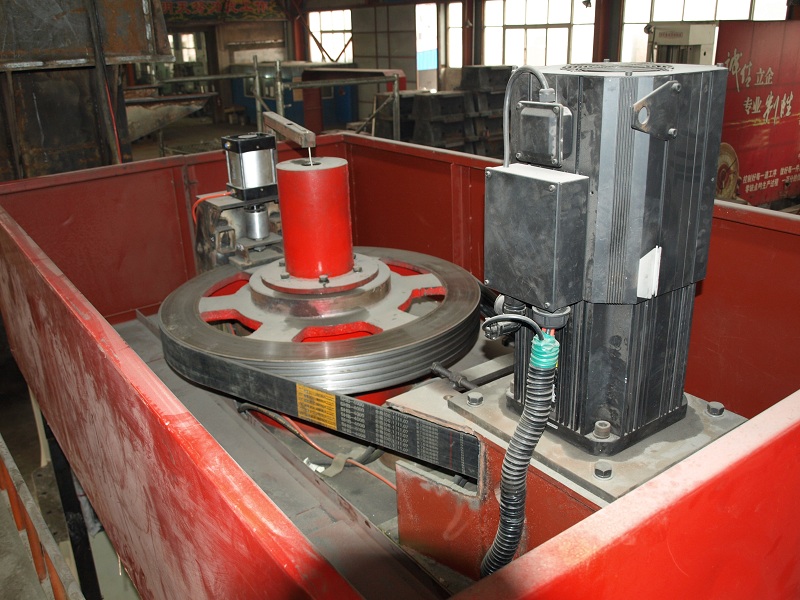 With full working energy at any speed and the ability to dwell anywhere in the stroke,

servo presses

are taking a big bite out of the drawn and formed parts pie. However, servos are still mechanical presses at heart, and therefore achieve full tonnage capacity near the bottom of the stroke. So in many cases hydraulic presses, with full tonnage and energy throughout the entire stroke, still have the advantage."
In summary, mechanical presses are still the fastest, but they lack flexibility. Hydraulic machines allow more versatility in drawing and forming of complex parts but they're slow. A servo press has many of the best characteristics of both.
Zhengzhou Haloong Machinery Manufacturing Co., Ltd. is specilized in the refractories mechanical equipment,brick press machine,electric automatic press machine,screw pressing machine,

servo punch press

,double disk friction press reform for 35years.
email:haloong@haloong.com
Ph:+008613083696911.
tell:+86-371-60121717
wechat:308484547;