Automatic material weighing and feeding system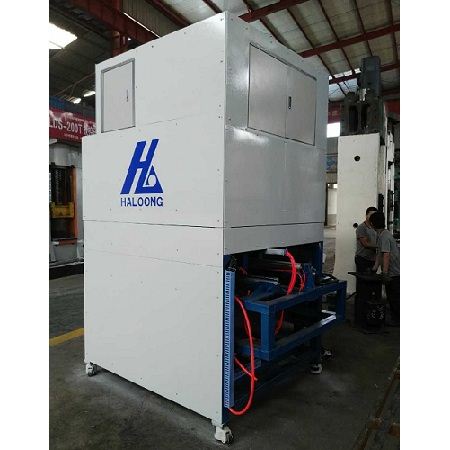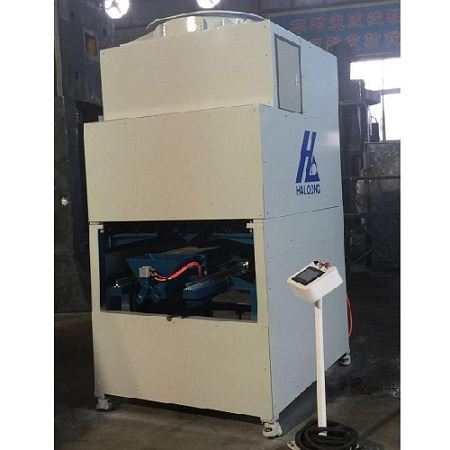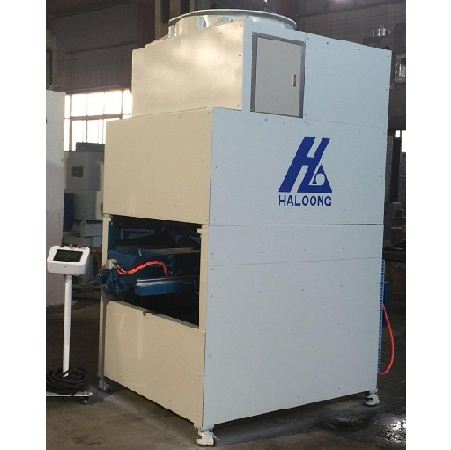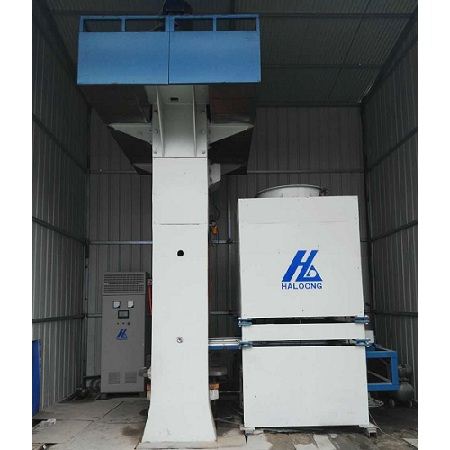 Automatic material weighing and feed
This automatic weighting and feeding system is capable of recording the unit weight of different bricks and create the journal sheet for daily,monthly and annual production out-put report.This facility will provide the enterprise the detailed data for statistic analysis.
Description
Product Description:
This system provides seamless docking for the modern intelligent industrial plant, realizes the daily report for brick model, unit weight, daily output, monthly output, and annual output. It provides detailed data report for big enterprise
'
s big data management, thus, it is more convenient to serve for enterprise
'
s efficient and fine management and analysis of the big data.
Tehnical data:
Scale capacity:3-30kg
Weighing time:5-18 sec/time
Weighing accuracy:±30g/10kg