400T electric CNC screw press machine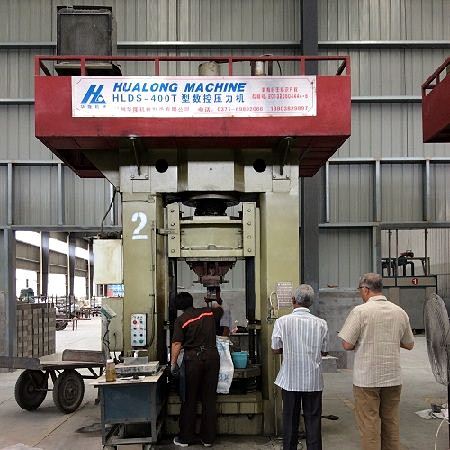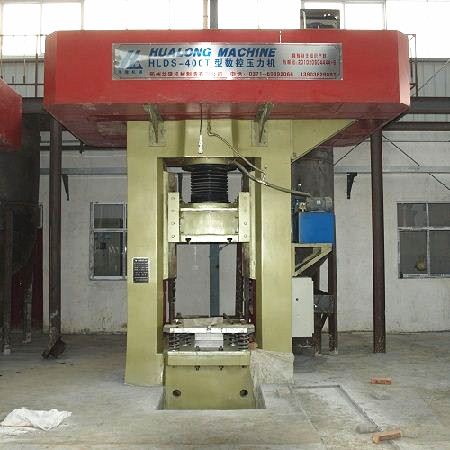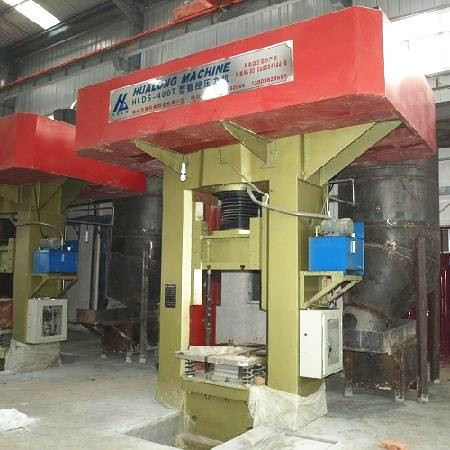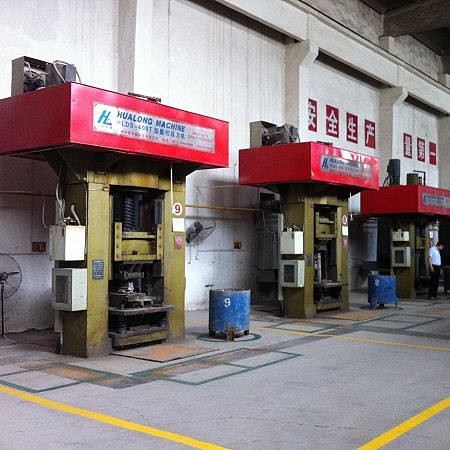 400T electric CNC screw press machin
Good product consistency and high qualified rate. Easy to operate, strong overloading ability; multiple safety protection, no bottom dead center; Short transmission chain;simple structure, easy to maintain; fully automatic molding then realize unmanned production; free transmission between high & low speed and floating blow in single-stroke.
Description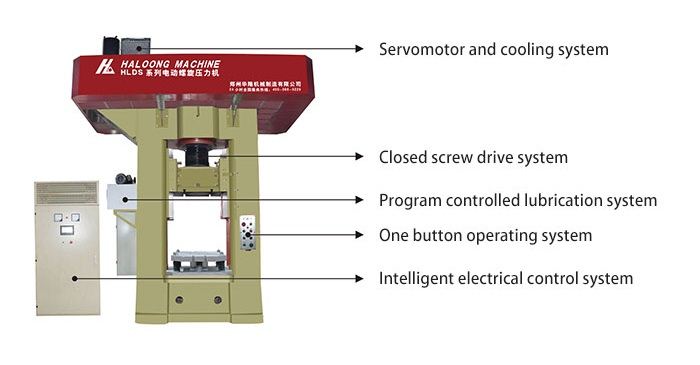 Product inroduce:
A electric screw press is a type of press machine in which the ram is driven up and down by a screw,which have the advantages of small volume,short of transmission chain,easy operation.
Cnc press is a new technology type of electric screw press ,which were driven by permanent magnet synchronous servo motor,and consist of mechanical pats such as framework, flywheel, screw nut, the slider, lubricating mechanism, braking mechanism and electric parts such as servo motor, electric control cabinet, operating button station.
Apply to refractory industry: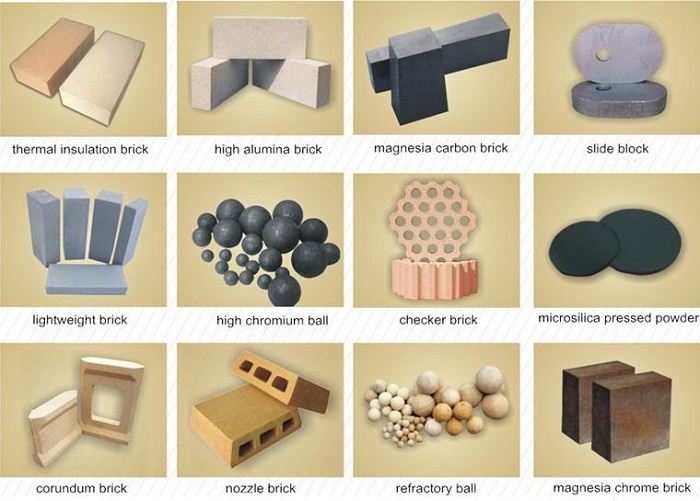 This automatic electrical screw press is a multiple functional fire bricks molding machine.
It is able to produce concrete bricks, high alumina bricks, high alumina corundum bricks, special shap bricks, magnesia bricks, SiC bricks, acid resistance bricks, acid proof bricks, special shapped bricks, carbon bricks, carbon graphite bricks, magnesite carbon bricks, alumina carbon bricks, silicon carbide bricks, diatomite bricks, moler bricks, zircon corundum bricks, alkali resistant bricks, cyanite bricks, magnesite calcium carbon bricks, magnesia alumina bricks, magnesite chromite bricks, monolithic refractory bricks, refractory nozzle, zircon mollite bricks, chemically bonded magnesite chrome bricks, magnesite spinel bricks, mullite bricks, multi purpose refractories, superduty bricks, high duty bricks and etc.
Apply to forging industry: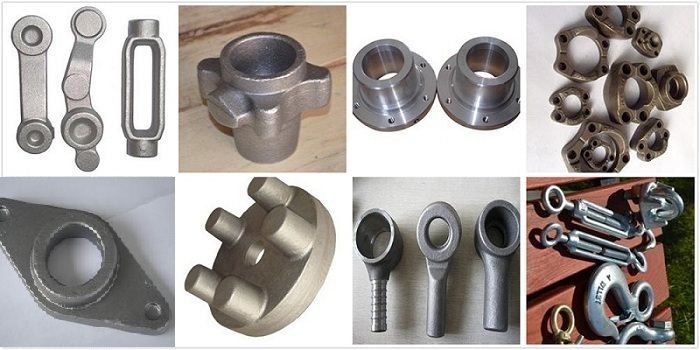 Product parameter:
Model
nominal pressure
(KN/T)

max.
pressure
(KN)

slide stroke
(mm)

stroke No.
(mm)

die set height
(mm)

workatable size
(mm)

overall size
(mm)

motor
(Kw)

weight
(T)

HLDS-30T
300/30
600
300
22
750
405*470
650*1165*2110
5.5
1.2
HLDS-60T
600/60
1200
430
22
780
560*460
1040*1570*2270
7.5
3.5
HLDS-200T
2000/200
4000
650
30
1050
900*660
2520*1550*3900
22
8.5
HLDS-315T/B
3150/315
6300
6500
28
1100
1200×880
3150*2100*5500
37
21.5
HLDS-400T/B
4000/400
8000
700
28
1250
1200x1050
3300*2200*5500
50
26
HLDS-630T/B
6300/630
12000
750
26
1440
1250x1050
4000*2640*6500
84
52
HLDS-800T/B
8000/800
16000
760
24
1440
1300*1050
5200*2640*6600
50*2
56.8
HLDS-1000T/B
10000/1000
2000
760
22
1255
1350x1100
5600*2640*6600
2*78
75
HLDS-1200T/B
10000/1200
24000
760
22
1255
1450x1100
5600*2640*6600
2*84
78
HLDS-1600T/B
16000/1600
32000
800
20
1370
1800x1460
6200*3300*7300
2*136
118